DemoGames Links
Every game in our casino has a demo version that is the exact copy of the game for money. At the beginning of the demo game, players receive 1000 funs. All demo games pop up in a new window and therefore can be launched from any website by simply clicking on the link.
We are offering to place our demogames on your website completely free of charge. After having read the rules of Roulette, for example, visitors can give it a try right away. They can also just enjoy themselves on your site by playing the demos.
You can simply place the link on your site or, for example, show a screenshot of any of the demogames. If your site interface allow it, you can build the demogame into your site, as it is done on facebook.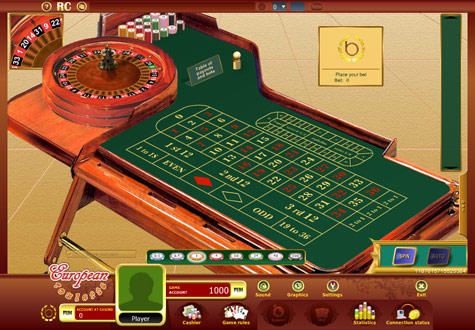 We aren't asking for you to place any links to our website (although we would appreciate it if you did). In other words, you can add any demo game to your site without referencing BetVoyager.
If you would like to place a demo game on your site, all you need to do is post a link to whichever demo game you would like to use.